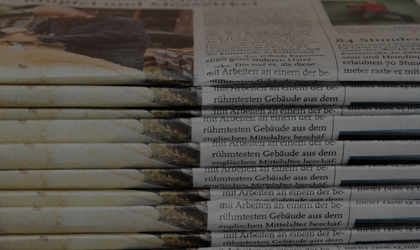 Public Relations
Classic PR is the foundation of our work. Whether it's creating press releases, invitations and website texts or organizing press dinners, editorial appointments, and press trips – we combine our expertise and the networks we have cultivated over the years with customized services and creativity. We always place quality above quantity. Our e-mail distribution lists are hand-picked and carefully maintained. Whenever possible, we bring clients and media together, because in the end, it's not about us, but about the personality of our customers.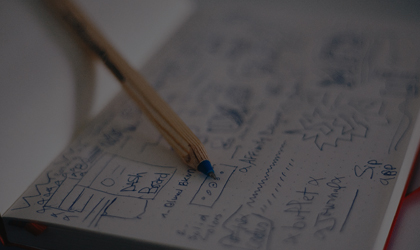 Strategy & Concept
With us, you can expect a customized all-inclusive package. From the very beginning, we focus on the specifics of your company as well as on your ideas and expectations. In a joint workshop we work on your USPs and put it into a new light, look at it from a new perspective. We will close it with a comprehensive positioning paper including competitor and target group analysis as well as concrete action proposals. Each concept is worked out individually with the focus on our customer and his ideas and expectations. Authenticity always comes first because only credible stories find their readership and our pleasure is to ensure this.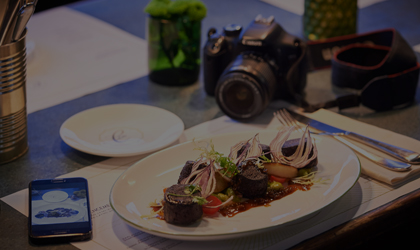 Social Media
Like for most of us, we grew up with print media. But adjusting to the change we also love and appreciate the advantages of the new communication channels – and always pursue them with the same quality standards that we apply in the other areas. Above all we rely in our daily work on Instagram and Facebook and are happy to take over the maintenance and support of these channels if required. We make sure that good content gains reach and that followers become real guests. Authenticity is therefore a top priority.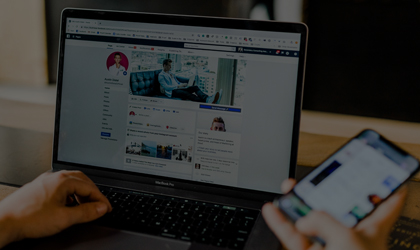 Blogger & Influencer Relations
Digital communication concepts, creative online strategies, and the implementation of cooperation's with bloggers and influencers – all these are important components of our work. Our top priority is the precise research and selection of individually chosen partners in the field of social media. Because only when client and partner match great stories can emerge, that convince through credibility and appeal to the target group.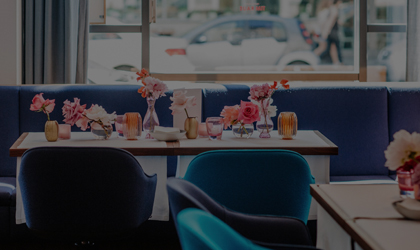 Events & More
Press dinners, media receptions or hotel and restaurant openings – Thanks to our years of experience in event management and the hotel industry, we know what matters to have a successful event. From developing the right event concept and guest management to accreditation and on-site support: With our hands-on mentality, flexibility and room for spontaneity, our commitment goes far beyond classic PR support.